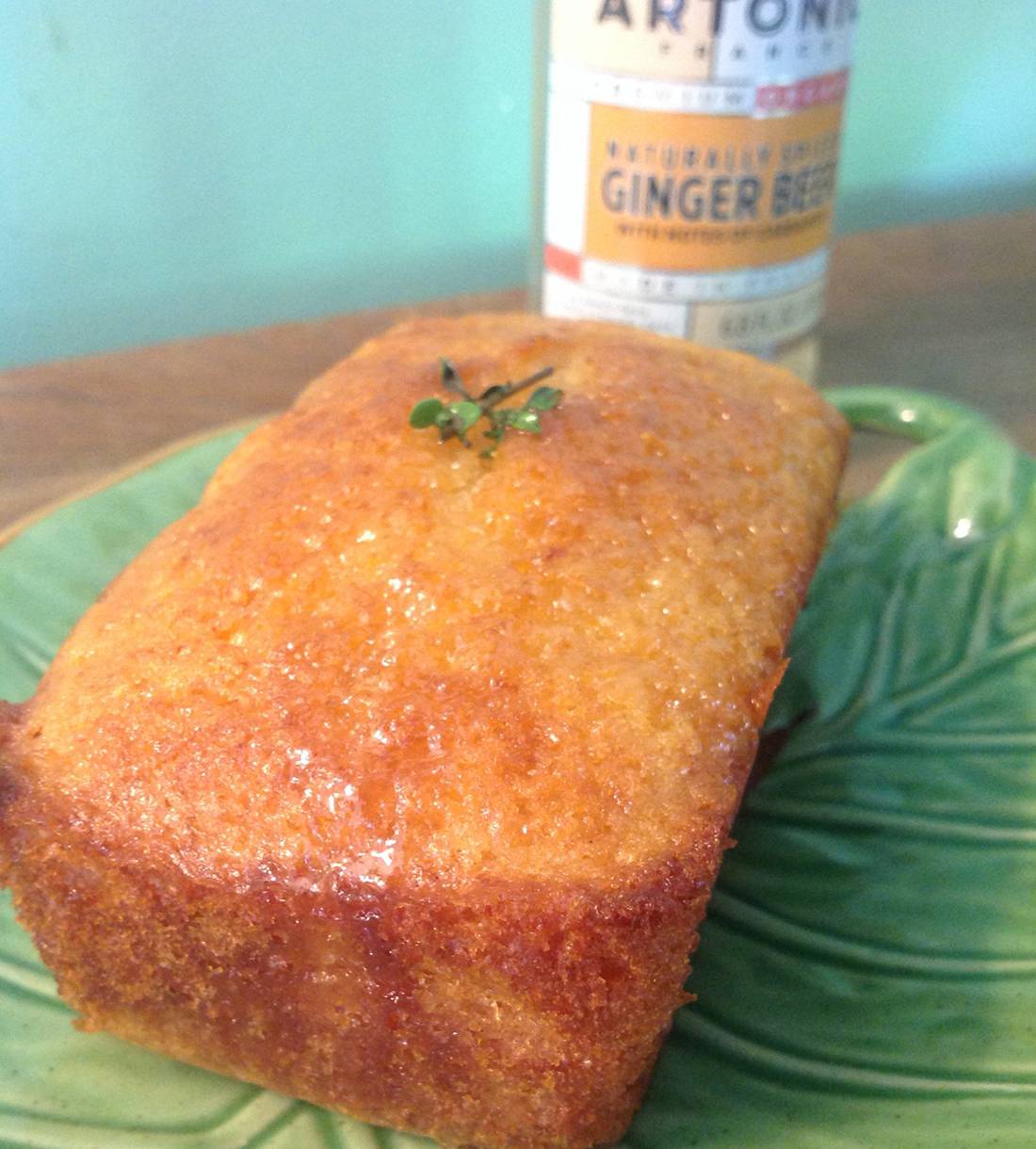 Hello, My name is Jane and I was born in Edinburgh, Scotland.
I started baking from as soon as I could hold a wooden spoon and I also started drawing from as soon as I could hold a piece of chalk to paper.
Sugar and Spice is a British cake stand found in Cognac's covered market.
I think that no matter where you are in the world, everyone loves cake!
There are so many fabulous recipes using all sorts of wonderful ingredients, and it is such a pleasure to be able to create, bake and share these treats and to give a little joy in the process.
,
Baking and art have always run parallel with each other in my life.
I studied Fine Art and sculpture in England, had a business in Los Angeles decorating and painting murals and I continue to paint canvases and smaller illustrations whenever I can find the time.
So, fortunately now, when decorating the specialty cakes, my two worlds come together and the cakes become either an edible painting or an edible sculpture,
What luck!
My creation : The Lemon, Ginger and Honey Cake with Artonic Ginger Beer.