The first line of premium mixers created in France
Certified organic… naturally!
An elegant, complex balance of botanicals and fruit
Less sugar, fewer calories
Fine carbonation for a calibrated finish
A distinctive non-alcoholic alternative
French savoir-faire: where art meets craft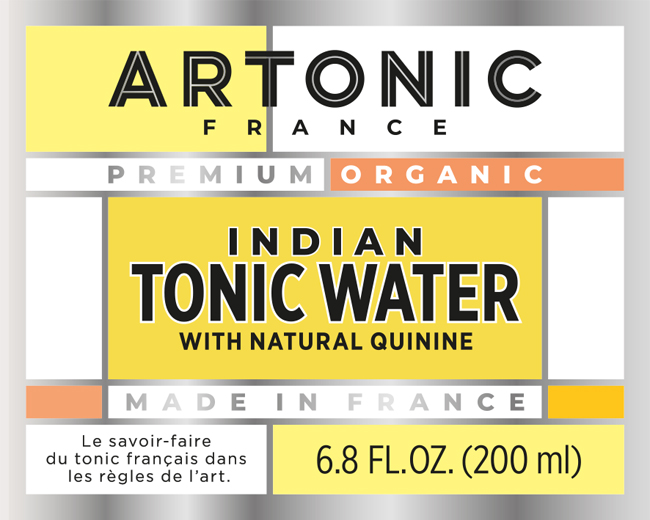 A refined take on classic tonic with natural quinine, Brazilian bitter orange and notes of Turkish rose.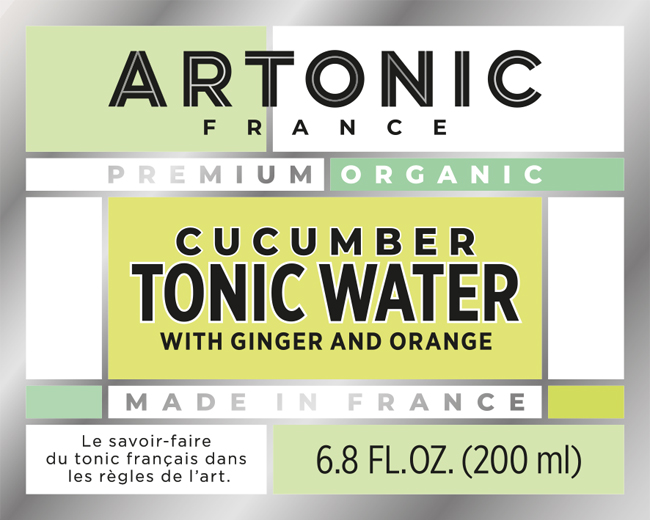 A surprising and very refreshing tonic with natural quinine, cucumber, Spanish orange and Chinese ginger.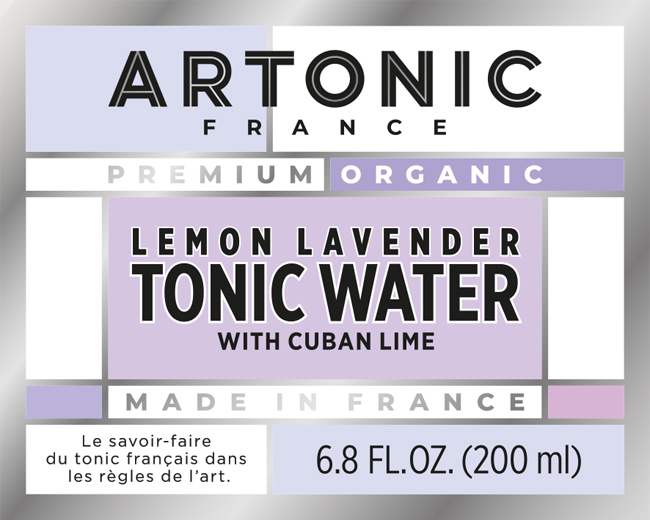 Lemon Lavender Tonic Water
The perfect marriage of natural quinine, Spanish lemon and Cuban lime, elegantly fused with accents of French Alpine lavender.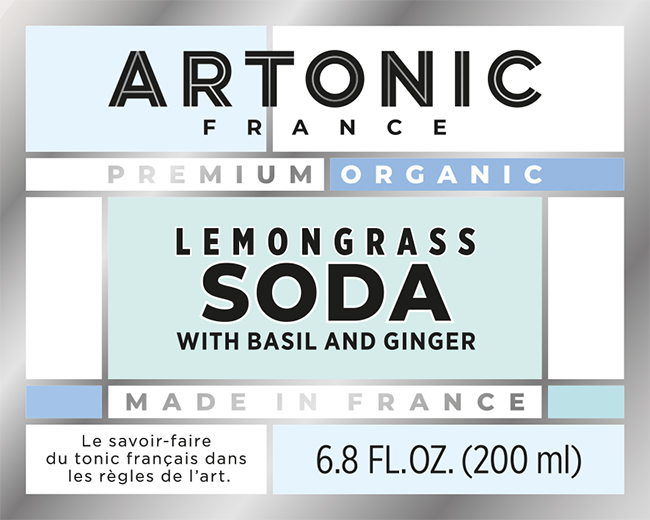 A light, sophisticated blend of lemongrass, Genovese basil and Chinese ginger.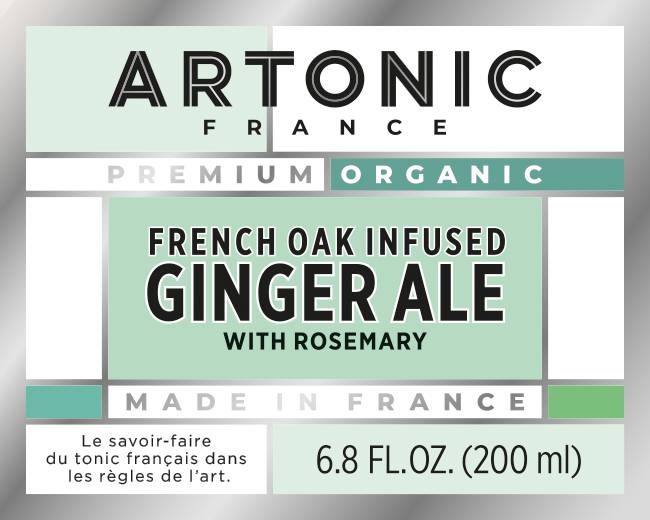 FRENCH OAK INFUSED GINGER ALE
Elegant and complex, with rosemary and infused with barrel-grade French oak.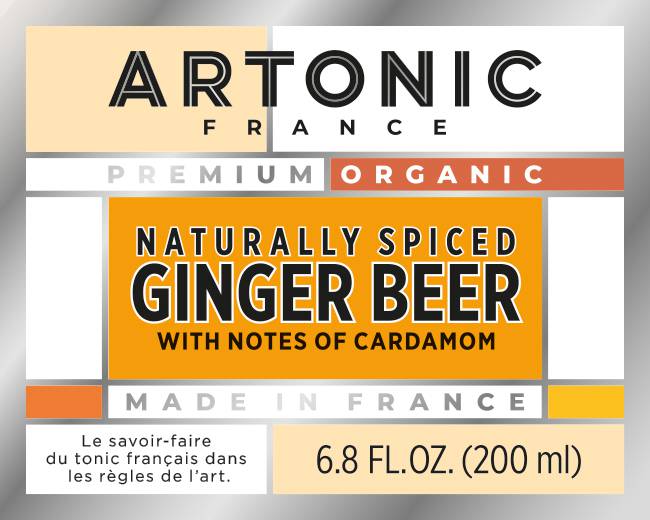 NATURALLY SPICED GINGER BEER
Spicy and bold, made with two different varieties of ginger root and green cardamom.
« The finesse and elegance of the Artonic line perfectly express what the best bartenders look for in a mixer. I like the freshness and complexity that Artonic brings to cocktails. »
GUILLAUME LE DORNER, Bar Owner, Bar Luciole, Cognac, France
Expanding creative horizons by bringing together artisans and artists throughout the world.
Of craft and art: ARTONIC celebrates the intersecting worlds of artist and artisan with the savoir-faire and creative expression we share. We've launched the ARTONIC Community to connect and provide visibility to the artisans and artists we respect and depend on: inventive and passionate bartenders and chefs, visual artists and musicians who are motivated by our philosophy and what we do. We welcome you and invite you to engage in and contribute to the ARTONIC Community.
WHISKY & TONIC
MADE WITH
indian tonic water
COGNAC & TONIC
MADE WITH
cucumber tonic water
COGNAC & TONIC
MADE WITH
lemon lavender tonic water
AQUAVIT & SODA
MADE WITH
lemongrass soda
CHARENTE LIBRE
MADE WITH
indian tonic water
CANTALOUP
MADE WITH
cucumber tonic water
DIABOLICAL FIZZ
MADE WITH
lemon lavender tonic water
TWIN SPRITZ
MADE WITH
lemongrass soda
OLIVIER CHAPUZET
LEMONGRASS SODA WITH RILLETTES DE SAUMON et kombu
Cédric COULAUT
CUCUMBER TONIC WATER WITH SEA BASS TARTARE
« We create our mixers with the elegance, complexity and balance of the exceptional spirits our region is famous for."
Larry Skoller, President of SAS Maison Artonic, Cognac, France
The inspiration for ARTONIC came out of a genuine need for a line of superior French mixers. Our answer was to make tonics and sodas as elegant, complex and balanced as any great spirit they would complement. As beverage professionals in Cognac, France—where more than half of the world's super premium spirits are made—we were uniquely qualified to develop our all-natural, organic premium mixers here in Cognac where excellence-in-a-glass is part of our DNA and deeply embedded in our local culture. Our mixers are created with the same savoir-faire and uncompromising quality as our region's exceptional spirits.