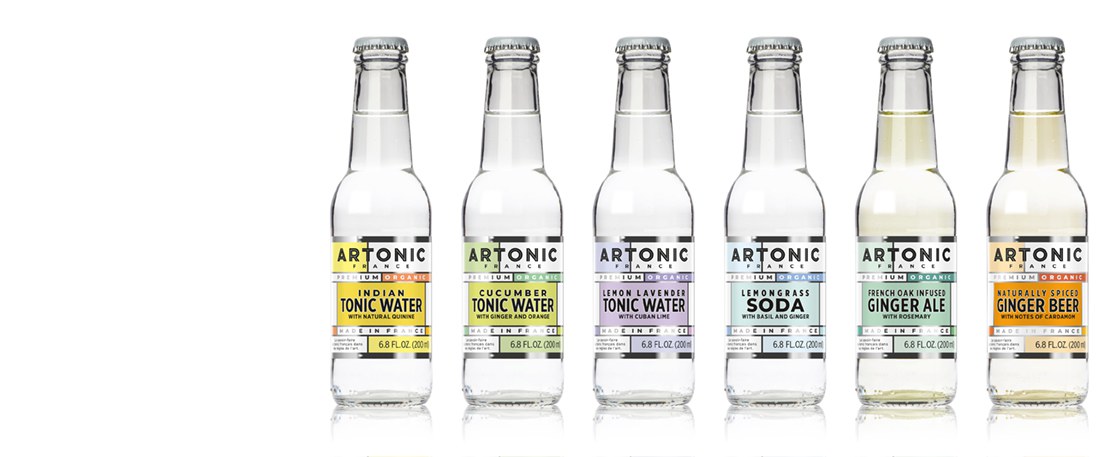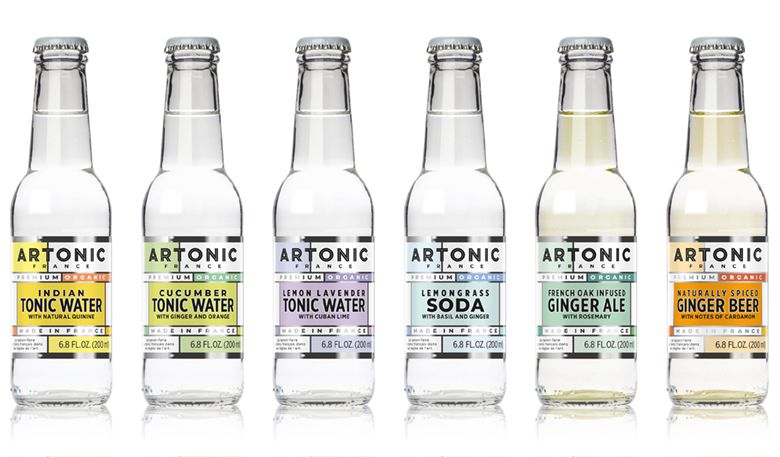 THE FIRST LINE OF PREMIUM MIXERS CREATED IN FRANCE
ARTONIC Premium Organic Mixers is the first collection of French mixers created to enhance the finest characteristics of your favorite premium spirits. Our mixers allow the singular and subtle aspects of each spirit to express themselves to the fullest in your favorite cocktails.


CERTIFIED ORGANIC… NATURALLY!
Our all-natural tonics and sodas are certified organic and made with pure, local Gensac spring water and sophisticated blends of natural quinine, fruit and botanicals.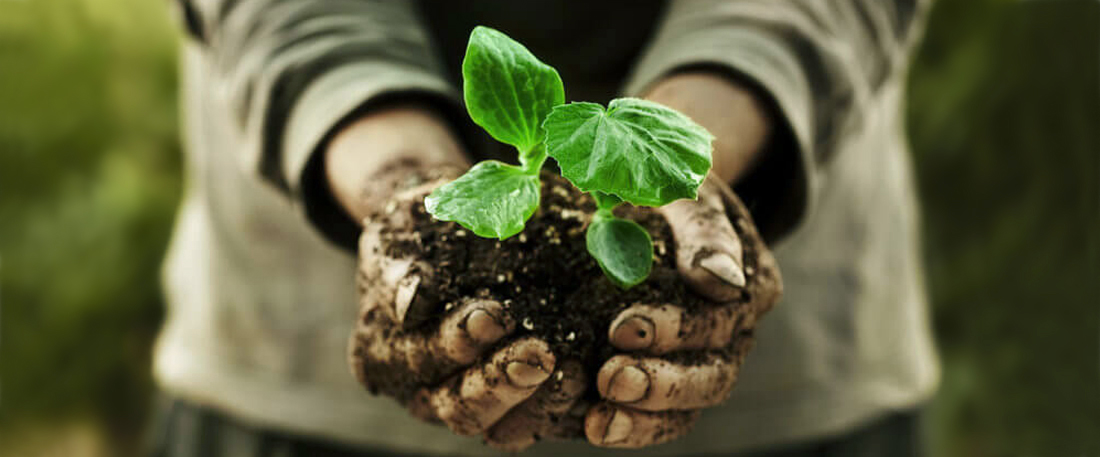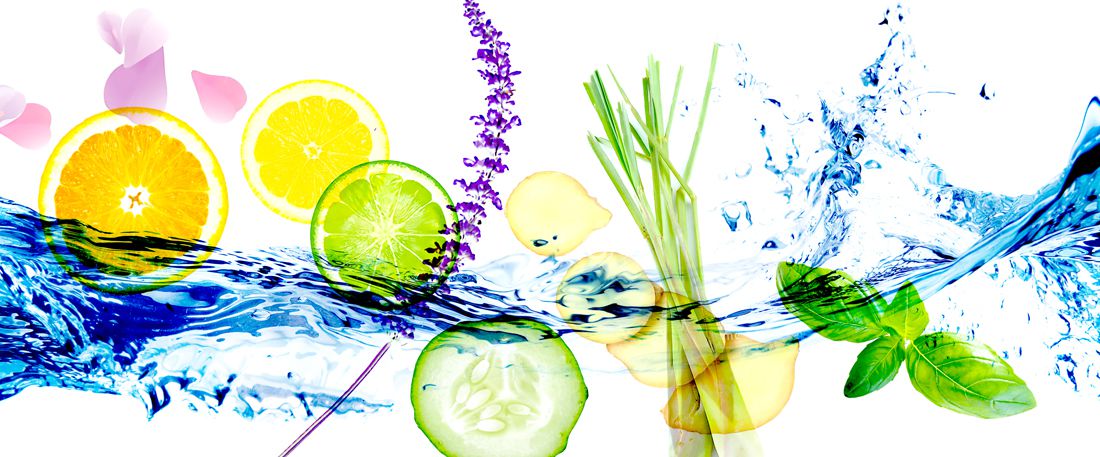 AN ELEGANT, COMPLEX BALANCE OF BOTANICALS AND FRUIT
ARTONIC distinguishes itself from all other premium mixers with its unrivaled elegance, complexity and balance. With meticulously selected botanicals and fruit, we designed our mixers with an overall symmetry to be fresh, pure and dry.
LESS SUGAR, FEWER CALORIES
ARTONIC mixers use no artificial sweeteners, flavoring or preservatives and contain less sugar and fewer calories for a healthier, drier drinking experience.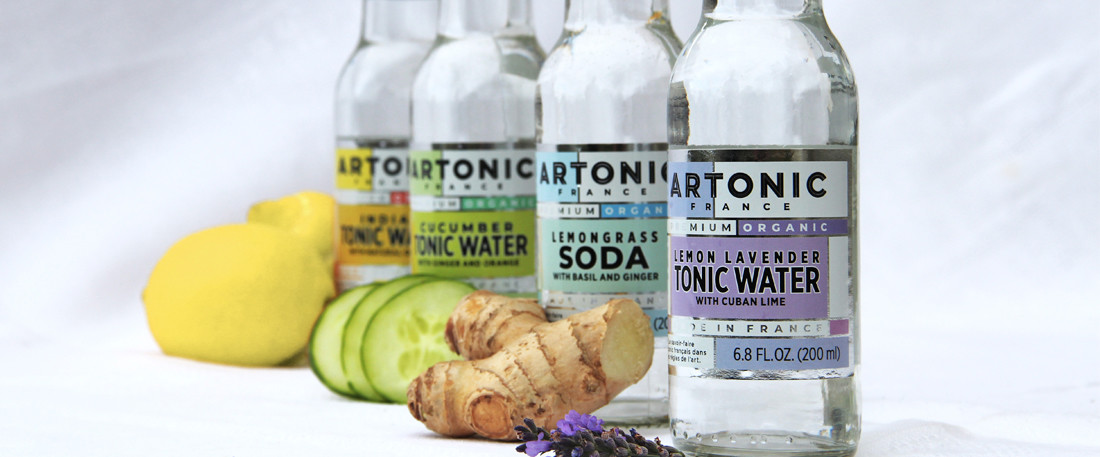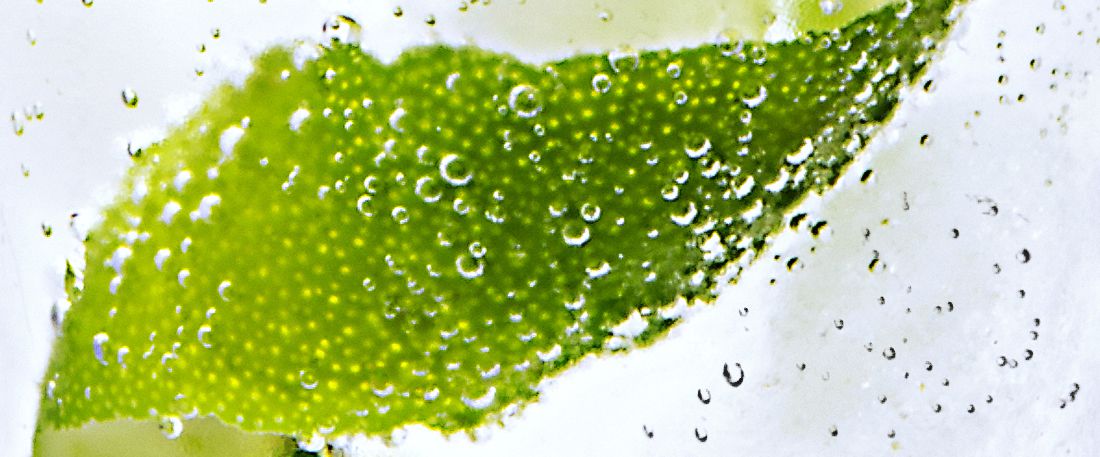 FINE CARBONATION FOR A CALIBRATED FINISH
ARTONIC mixers possess a fine, elegant carbonation that is robust but doesn't overwhelm the spirit you're serving it with.


A DISTINCTIVE NON-ALCOHOLIC ALTERNATIVE
On their own or in your most creative mocktails, ARTONIC premium mixers shine as a complex and elegant non-alcoholic drink for the discerning palette.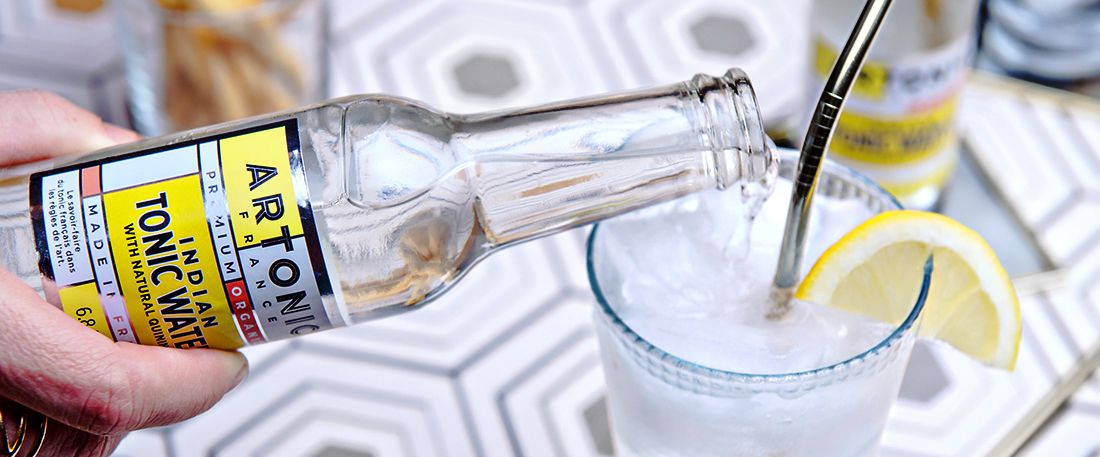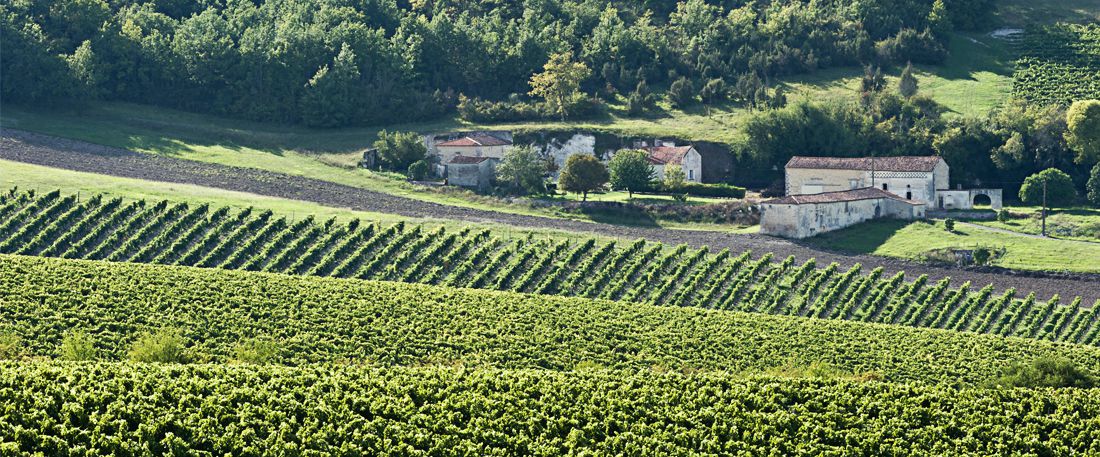 FRENCH SAVOIR-FAIRE:
Where Art Meets Craft.
ARTONIC premium mixers are developed through a collaboration between an award-winning organic cognac maker and cellar master and a grammy-nominated music producer and spirits professional in Cognac, France, where "excellence-in-a-glass" has for centuries set the international gold standard for quality.
The ARTONIC brand embodies the liaison between artisan and artist—craft and art—and the expertise, passion and humanity that define and drive their creativity. In this way, our products honor and contribute to France's legacy as the global leader in artisanal luxury.