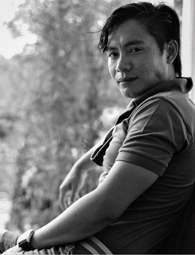 contact@tomyscott-photographe.com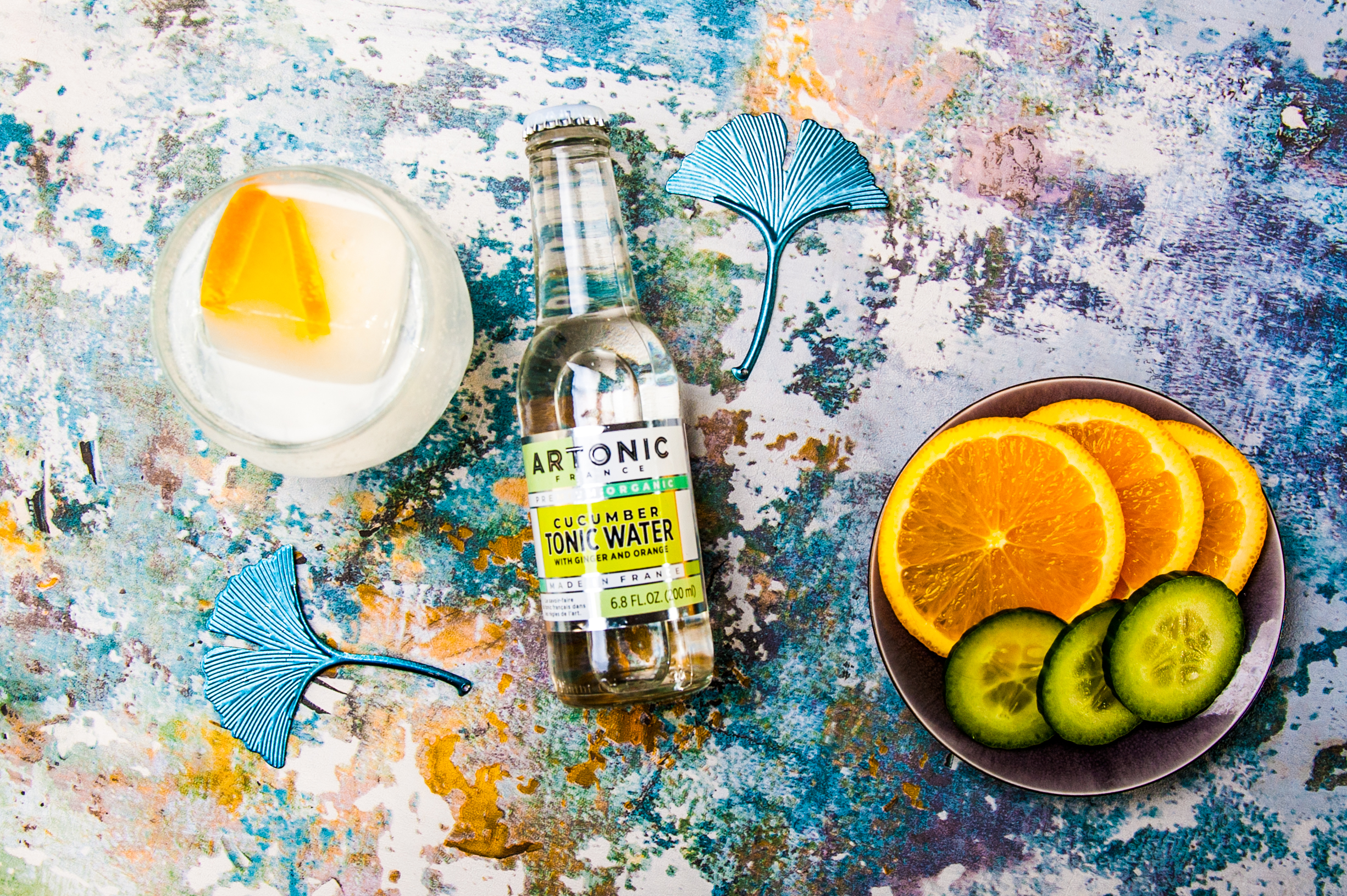 Passionate about photography since his childhood, Tomy discovers, tests and plays with light. He started his career in web design where the combination of photography and design brings new dimension to the online world. He worked as a Marketing Director in the retail industry, then returned to his true passion as a Creative Director for various Parisian agencies.
Co-founder of J&R Photography Studios, he shares his knowledge and passion by teaching photography and is an online instructor for Tuto.com, the first e-learning platform in the world of création.
His passion for the culinary world has allowed him to create original recipes in partnership with l'Atelier des Chefs for several food groups in Nantes.
His creative work has earned him appearances in fashion and culinary magazines, a world he is particularly fond of.