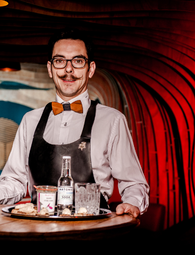 sommeliercognac@gmail.com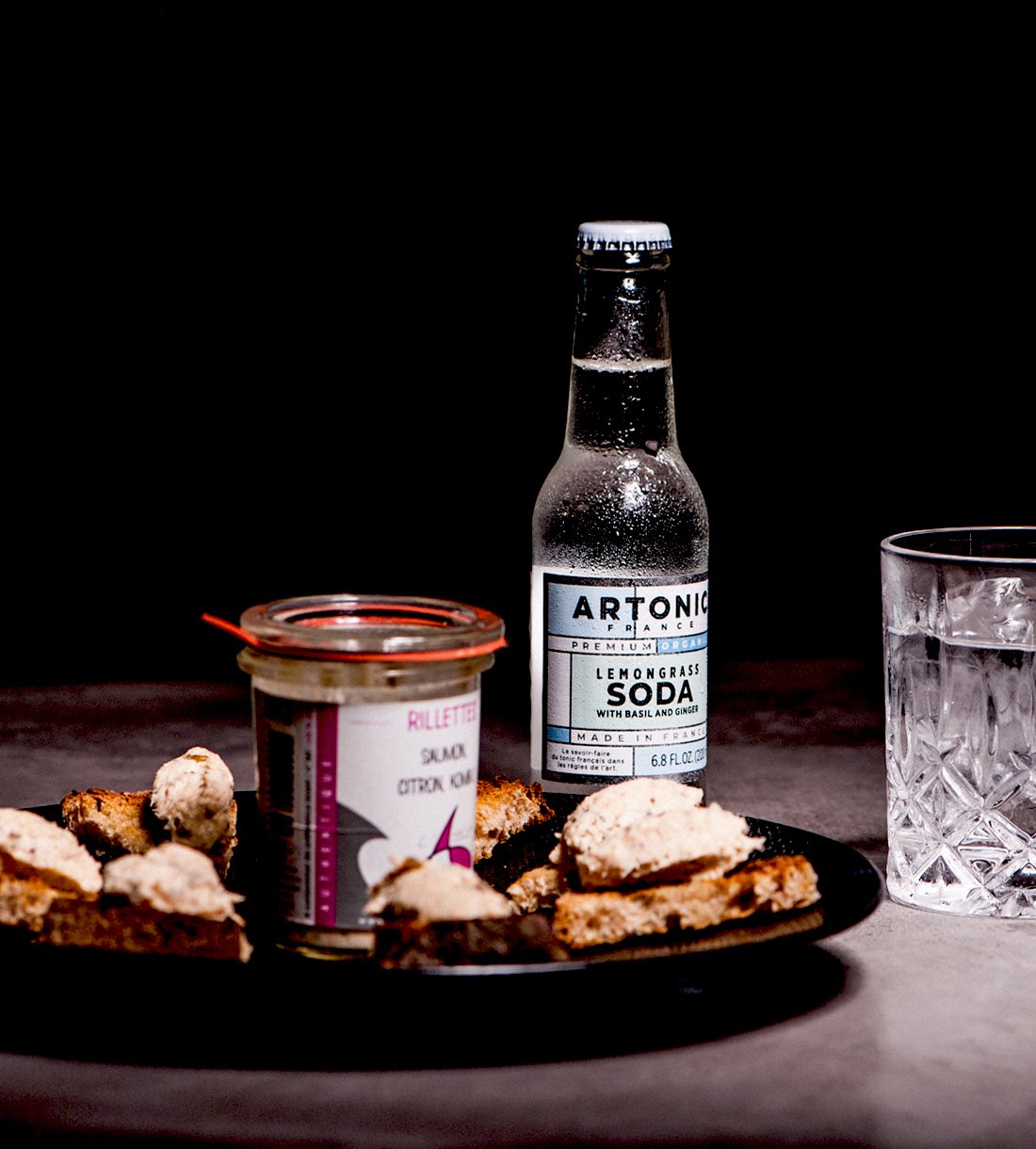 A sommelier by trade and for more than ten years within the very closed circle of Michelin-starred restaurants, and having traversed the length and breadth of the French wine country and beyond, Olivier Chapuzet opened his wine bar Le Verre à Pied in Cognac in 2016.
His establishment is a place of sharing and conviviality, but also of discovery in highlighting the richness and diversity of French and foreign terroirs. He is also very attached to the organic and biodynamic methods. He offers more than 10 different wines by the glass as well as many other vintages available by the bottle. To accompany the tastings, Olivier has a beautiful display of personally selected cheeses, a variety of hams—French, Italian and Spanish—and various cold cuts, oysters and terrines, all from the best producers.
Olivier is passionate about all things good, and he shares them with joy. Proud of his region, it is quite natural that he turns to ARTONIC to offer his customers quality and original tonics that they can taste alone, in food pairings or in cocktails.
Olivier decided to highlight ARTONIC Lemongrass Soda by pairing it with salmon rillettes with lemon and kombu which he carefully selected from a Norman producer L'Atelier du Poissonnier. The result: a seductive marriage between notes of iodine, the freshness of lemongrass and a finish spiced by basil and ginger. Olivier particularly appreciates this pairing as he finds the combination of these flavors subtle and refreshing.