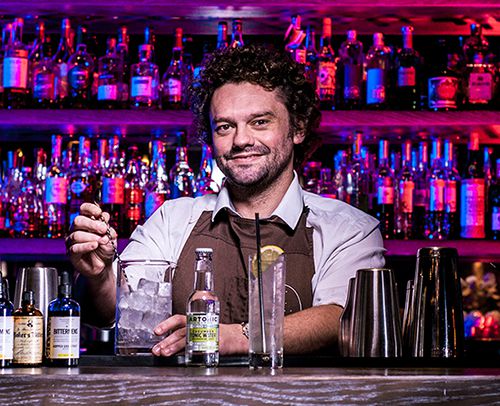 guillaume@bar-luciole.com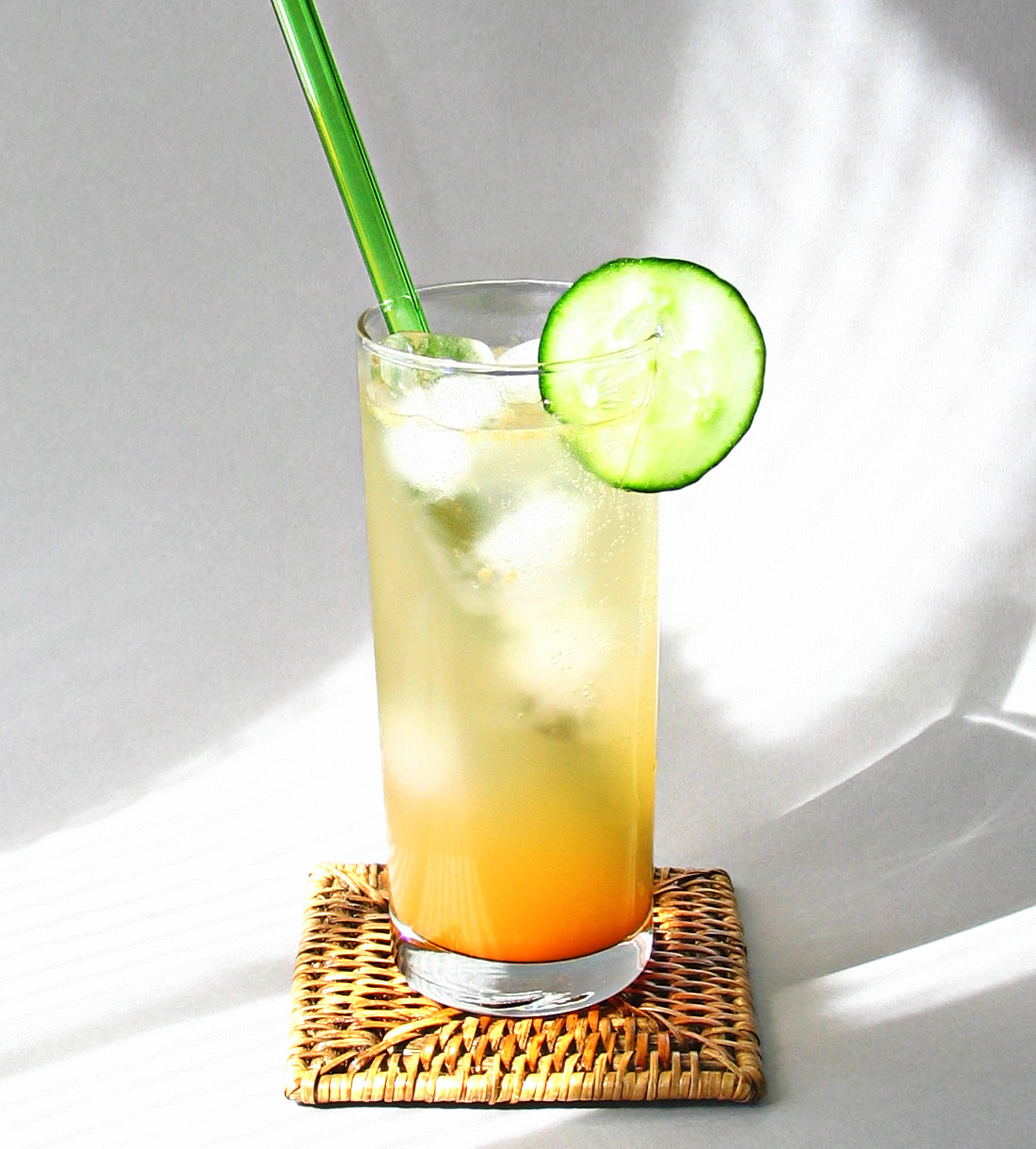 Guillaume Le Dorner, for many years a bartender in England and a former manager of the very famous 69 Colebrooke Row in London, decided in 2017 to settle on the banks of the Charente river and opening, in collaboration with Tony Conigliaro, Luciole, a cocktail bar offering a wide selection of original drink creations.
Located in the heart of the cognac appellation in France, Luciole is the perfect place to relax, taste and learn about the universe of cognac. During the summer, Luciole offers a superb panorama of the Château de Cognac, thanks to its incredible terrace overlooking the Charente.
At Luciole, all the cognac houses rub shoulders and highlight the richness of this appellation. An entire wall of the bar is dedicated to an exceptional library where all the region's vintages find their place. A tasting menu allows connoisseurs and novices alike to explore the different spirits by age, quality, vintage, terroir and crus, or indeed brands.
Inspired and creative, Guillaume is committed to offering rare references and original cognac-based cocktails to showcase the famous eau-de-vie on his menu. In the desire to guarantee satisfaction to his customers, he insists on working with the highest quality products and has thus selected ARTONIC as the finish to his highballs. A Cognac-Tonic at Luciole is like nothing else!